Back

Products

TURNTABLE, PHONO, CARTRIDGE

TURNTABLE, PHONO, CARTRIDGE

About us

Melbourne Professional Audiophile Retailer Since 2004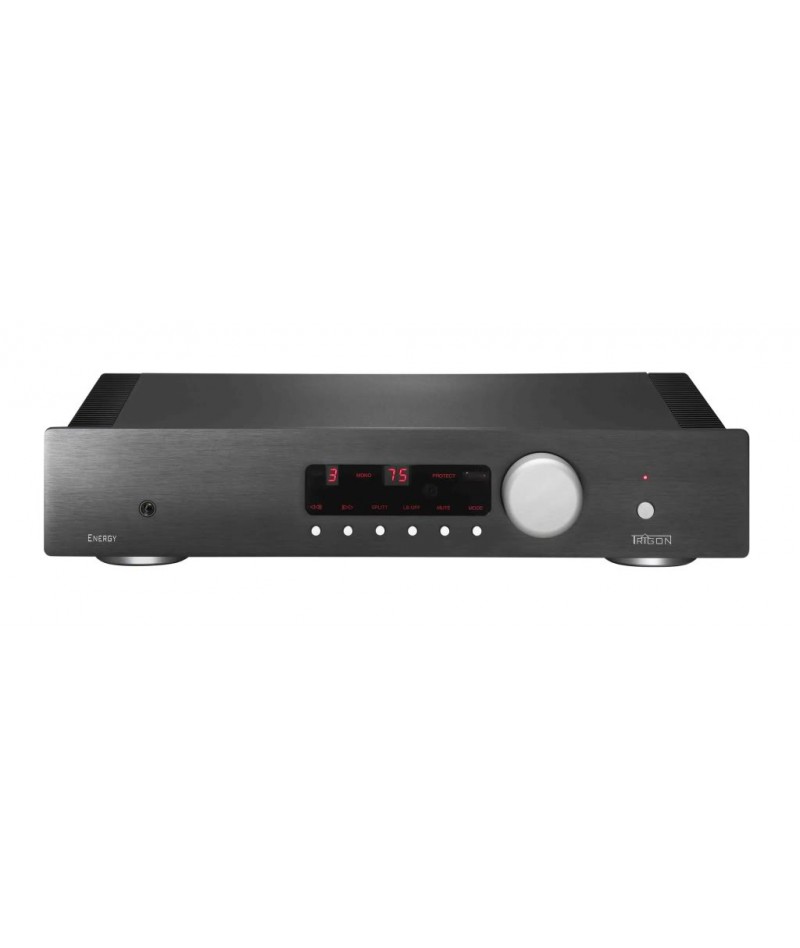  
Trigon Energy Integrated Amplifier
TRIGON ENERGY – the new definition and consequent implementation of a classic concept. The result is an integrated amplifier which combines all the advantages and typical attributes you expect of Trigon preamplifier and amplifier combinations as well as sets new standards in its class. During an intensive period of development, a number of concepts, apparently promising but not entirely convincing, were tried and discarded since they did not have the cutting edge that was needed to design a Trigon integrated amplifier. 
Delivery - FREE delivery Australia wide!

Demo's - should you require a demo please contact us!

Pricing - some items are listed at RRP, call to discuss better prices!


We strongly believe that with the introduction of the Energy we are able to offer you the kind of value and outstanding price-performance ratio that you would expect from a vintage Trigon product – also in the area of integrated amplifiers. A successful blend of authentic sound reproduction, technical perfection, transparent user friendliness and classic design forms the Trigon synthesis with a focus on "Sophisticated High End".
 
The classic double mono structure, shortest signal paths and optimized circuit architecture all combine to ensure uncolored sound reproduction, convincing punch and lively intensity. The Energy offers a generous range of connection options that make it very versatile. A complex yet well structured number of adjustment and control options can be easily accessed by using the Director remote control. 

Trigon has packed all these features into a massive aluminium design available with structural lacquer finish or Nextel coated steel where the timeless elegance of the design perfectly matches the value and longevity of an audio component produced by us. Take advantage of this Energy to breat
Output Power

2x 70W / 2x 100W   8/4 Ohm

Inputs

6x Cinch, 1x XLR

Input Impedance

47kOhm

Outputs

1x Speaker, 1x Cinch (Pre/Rec) (per channel)

Distortion

< 0,02%

Frequency Response

2Hz - 150kHz (-3dB)

Crosstalk

< -80dB

S/N

< -96dBA

Optional Equipment

IR remote control DIRECTOR

Weight

14 kg

Warranty

3 years

Dimensions

440mm X 89mm X 360mm  (BxHxT)

 

 

Specifications subject to change
he life back into your music.