Expert repairs for all HiFi and high-end audio equipment...
Reinstate your faulty equipment to full working condition.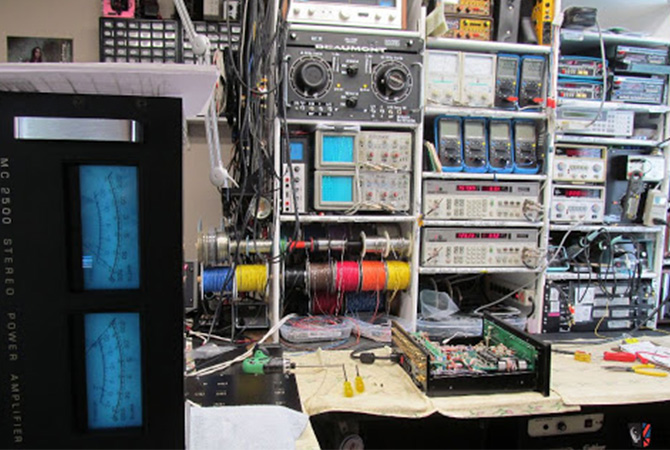 Hi End Audio Repair
HiFi and high-end audio equipmen repair service
We repair all major brands Audio Research, Classe Audio, Krell, Mark Levinson, Musical Fidelity, B&W , Naim, Linn, Ayre, MBL , Aragon, Denon, Marantz, BAT, Balanced Audio Technology, Onkyo, Yamaha, Accuphase, Jadis, Cary, Trigon, Audiolab, Quad, Chord Electronics, Cambridge Audio, Sim Audio, Moon, Bryston, Pass Labs, McIntosh, Luxman, Copland, Acoustic Art, Gryphon, Pioneer, Esoteric, DCS, Sonic Frontiers, MSB, Audio Note......and more!