Back

Products

TURNTABLE, PHONO, CARTRIDGE

TURNTABLE, PHONO, CARTRIDGE

About us

Melbourne Professional Audiophile Retailer Since 2004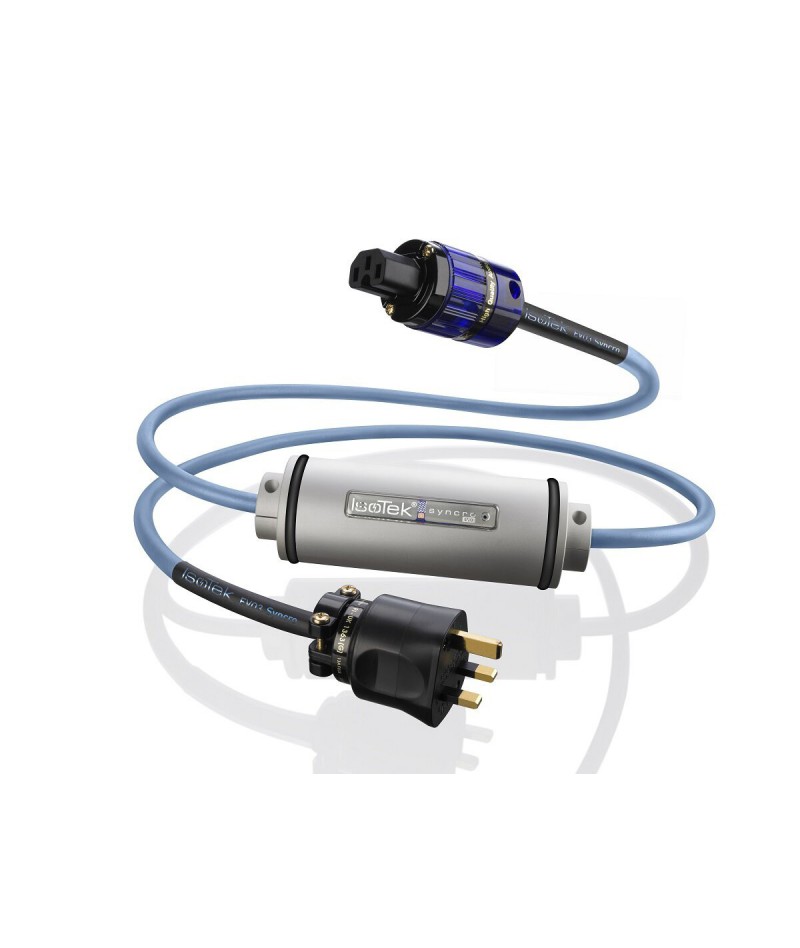  
IsoTek EVO3 Syncro Active DC-Blocking Power Cable
Syncro also incorporates unique DC-cancelling electronics  that rebalance the mains sine wave to dramatically reduce/silence  transformer hum. This sophisticated double shielded power cable also  features ultra high purity silver plated OCC Copper conductors and  Teflon FEB dielectric.
Delivery - FREE delivery Australia wide!

Demo's - should you require a demo please contact us!

Pricing - some items are listed at RRP, call to discuss better prices!
Features
Reduces/eliminates transformer hum by replacing the mains sine wave on the zero volts line
Improves sound quality
Can be used independently or with existing IsoTek power filters
16A rated making it suitable for all electronics including power amplifiers
Rubber discs protect case and surfaces onto which it is placed
Multi award winning design
Easy to install, plug in and play
Design
The  IsoTek EVO3 Syncro (Special Edition) is our most advanced mains cable.  Housed in an anti-resonance aluminium case, postioned part way down the  length is a unique circuit designed to synchronise the mains supply in  order to provide a perfectly symmetrical sine wave, which delivers  significant sonic improvements when used with any hi-fi separates.
Syncro can also be used to power all IsoTek power conditioning systems giving a global effect.
Specifications
Conductors 3-core, silver plated OCC copper conductors of 3 sqmm size
Dielectric FEP Teflon
Termination Audiophile grade 24ct gold plated connectors
Peak current 300A / 10msec
Cable Power Rating 30Amp