Back

Products

TURNTABLE, PHONO, CARTRIDGE

TURNTABLE, PHONO, CARTRIDGE

About us

Melbourne Professional Audiophile Retailer Since 2004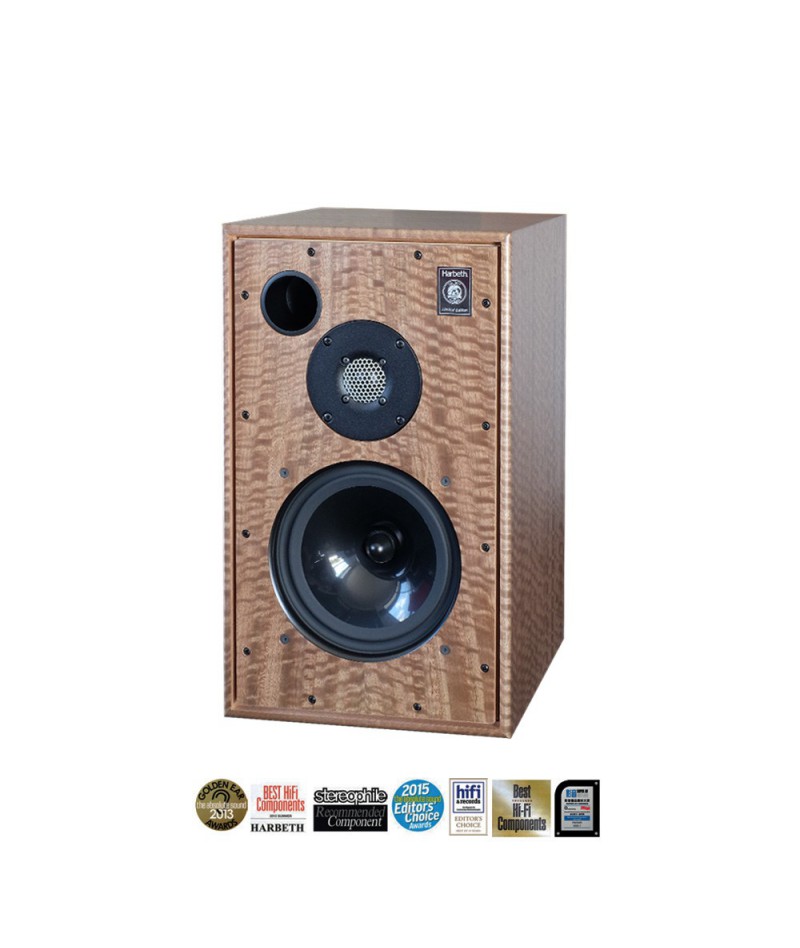  
Harbeth Monitor 30.2 - 40th Anniversary Edition Loudspeakers - Silver Eucalyptus
Monitor 30.2 40th Anniversary Edition in silver eucalyptus A new benchmark in domestic sized monitoring is born
The next generation of Harbeth's M30.1 model; the M30.2, is now available in a limited edition silver eucalyptus veneer. The M30.2 anniversary model features; the latest WBT-nextgen binding posts, a new-look tweeter with silver hex grill, British-made audio grade poly capacitors, and Harbeth's 40th anniversary ultra-pure OFC internal cable. This model also features our 40th anniversary limited edition front and back badges, as well as a metallic black and gold anniversary grille badge.
Delivery - FREE delivery Australia wide!

Demo's - should you require a demo please contact us!

Pricing - some items are listed at RRP, call to discuss better prices!
Our cabinets are handmade and feature the finest veneers. Please note that veneers vary in both colour, shade and grain structure, particularly our eucalyptus veneer. The Monitor 30.2 - 40th Anniversary Edition is available in limited edition Silver Eucalyptus  
Specifications
Transducer system: Vented 2 way monitor loudspeaker

Freq. response: 50Hz-20kHz +/-3dB Free space, grille on, smooth off-axis response50Hz-20kHz +/-3dB Free space, grille on, smooth off-axis response

Impedance: 6 ohms - easy electrical load

Sensitivity: 85dB/1W/1m

Amp. Suggestion: Works with a wide range of amplifiers - ideally from 25W

Power handling: 150W programme

Dimensions (hxwxd): 460 x 277 x 275mm (+12mm for grille and binding posts)

Weight: 11.6kg each without packing